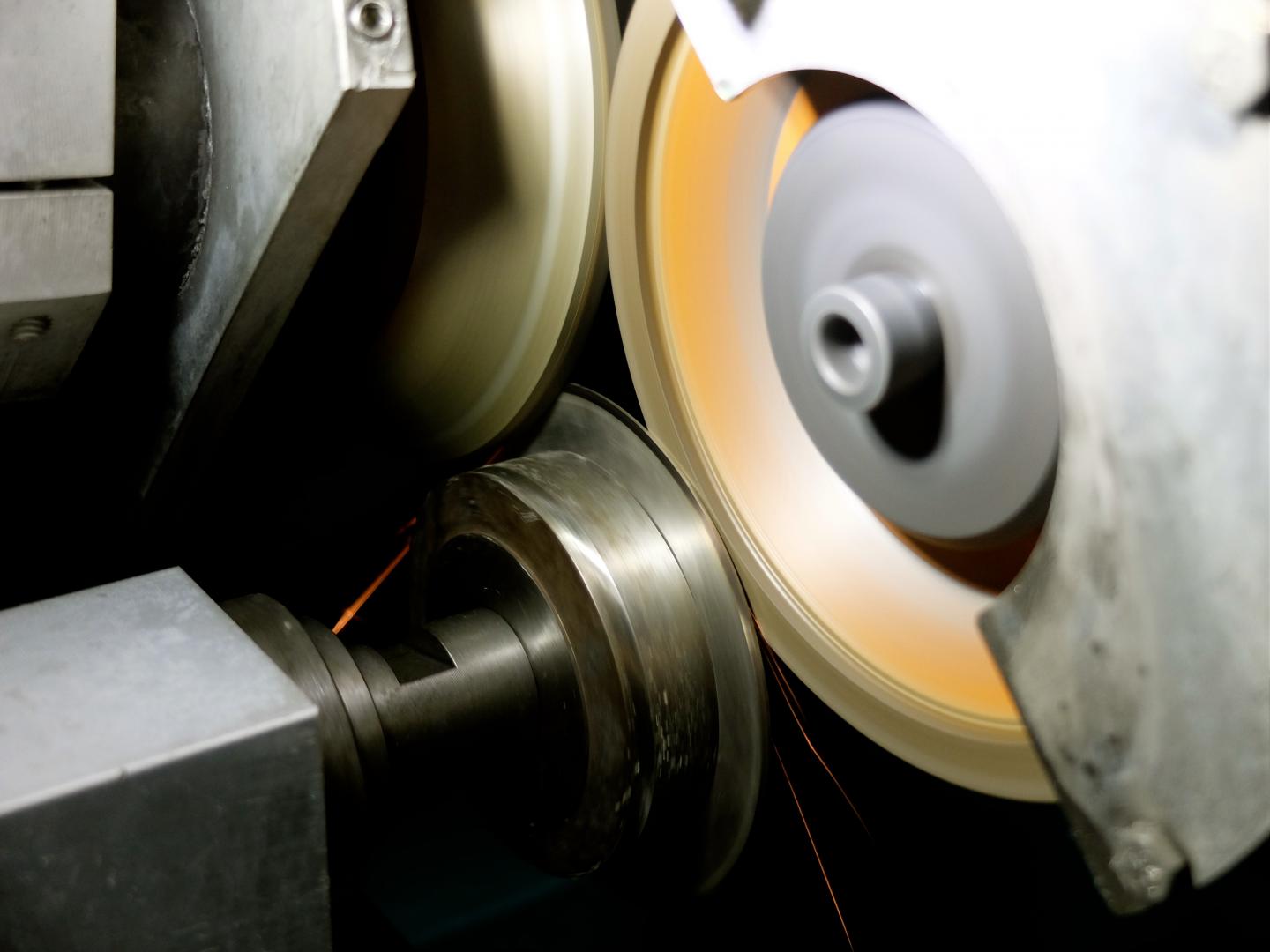 10,000 Knife and Blade References at your Fingertips !
To respond efficiently to your request, our offer contains no less than 10,000 references for packaging, food, paper, plastic pro coupe cutting services and cardboard cutting applications. 5,000 references are available in stock: serrated cut-off, circular and straight knives, as well as industrial blades. Most of them are safety tools.
Pro'Coupe Industries' technicians are available to assist you 24 hours a day, 7 days a week. Lead-time for standard products is 24 to 72 hours. Specialized technicians answer your enquiries 24 /7 on our hotline.
For any further information, please call : + 33 1 60 28 03 91.
​Our know-how

​Computer-aided design of standard and tailor-made parts.

In-house manufacturing, combining nearly 40 years of know-how and latest generation machining technology.

​A sales team at your service, to respond to your requests and guarantee you fast delivery times.

​Safety and protection of personnel: transport and collection of tools by secure boxes.
Custom made blades and knives
Pro'Coupe Industries is an aknowledged expert in the cutting industry. We also are familiar with your converting or packaging application and understand its operating conditions.
We assist you in:
Defining the best knife or blade for your specific application
Optimizing your manufacturing process
We advise you on the shape of your cutting tool (straight, serrated/toothed, circular, etc.), the bevel type and the regrinding technique. We supply you with blades to the suit the following OEM machines:
ALPMA, AUCOUTURIER, AQUARIUS, BOSCH, CAVANNA, CFS/TIROMAT, COMMARME, EBERLE, GUNTER, GECAM, HAYSSEN, ILAPAK, MARTINI, MECAPACK,  MONDINI, MULTIVAC, PALGA, RECORD, ROVEMA, SANDIACRE, SEALPAC, SIAT, SOCAMEL, SOCO, TECNIMODERN, ULMA and many more...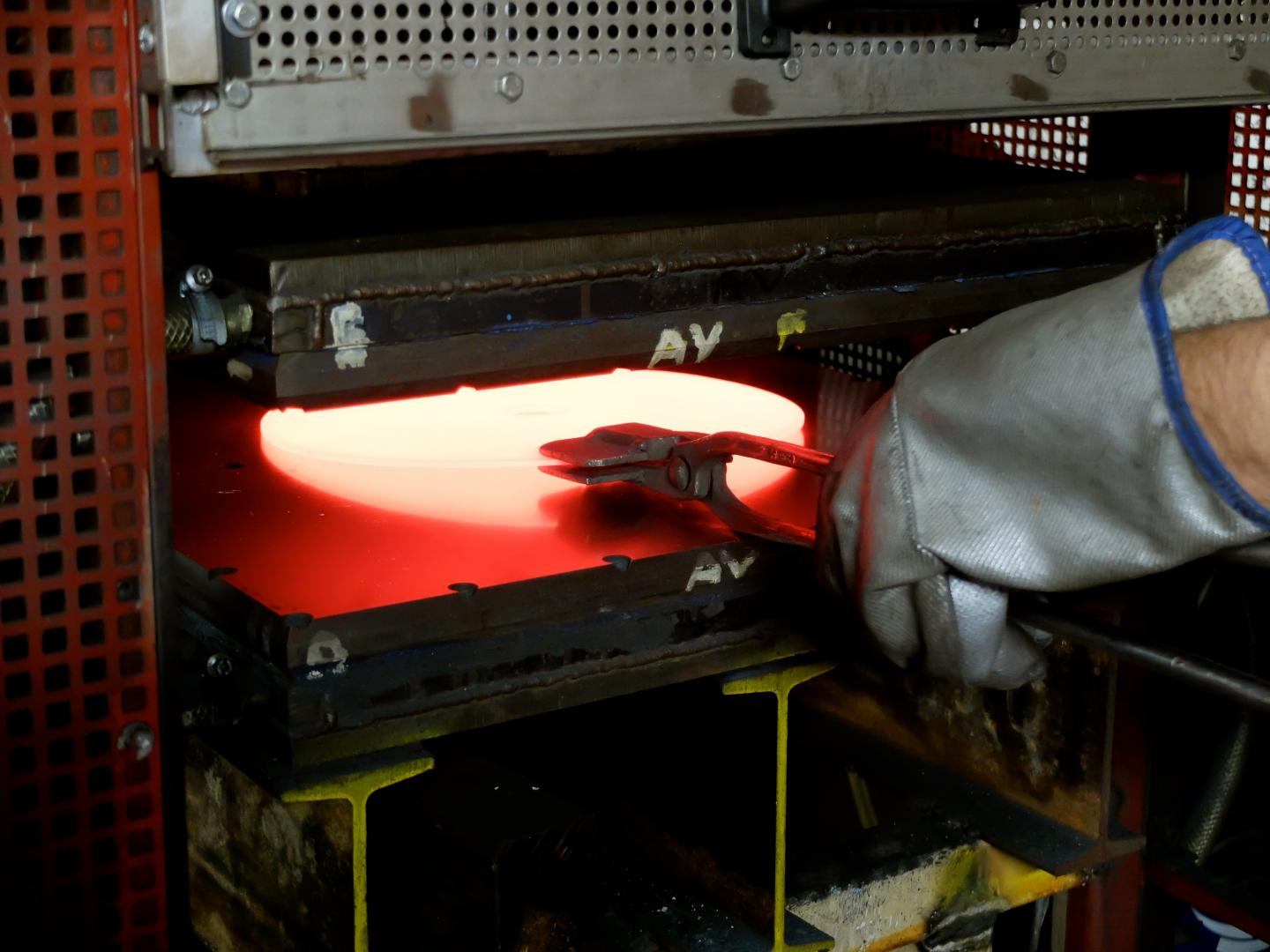 ​​Top quality and customer service

​​Commitment
​​Each PRO'COUPE Industries collaborator engages his or her responsibility and takes an active part in our success.

​Sharing
Mutual profit is a shared profit. A shared profit is a lasting profit.

​​Efficiency
​​100% of our resources are used; we do not waste anything and we restrict ourselves to the fields of our expertise.

Free enterprise
​​Without free enterprise we cannot build our future; without profit we cannot preserve our free enterprise.